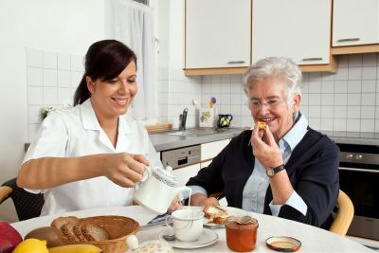 No Place Like Home LLC is a locally-owned and operated, in-home senior care company based in Wichita, Kansas. We offer a wide range of in-home adult care services managed by a registered nurse.
We understand that at some point, most of us will have to make decisions about how to provide care for an aging loved one. We also understand that those decisions can be difficult and we are here to help.
At No Place Like Home LLC, we know from experience how important it is to keep loved ones at home where they are comfortable and can continue to enjoy a sense of independence. We will work with you and your loved ones to provide them with quality in-home services based on individual needs.